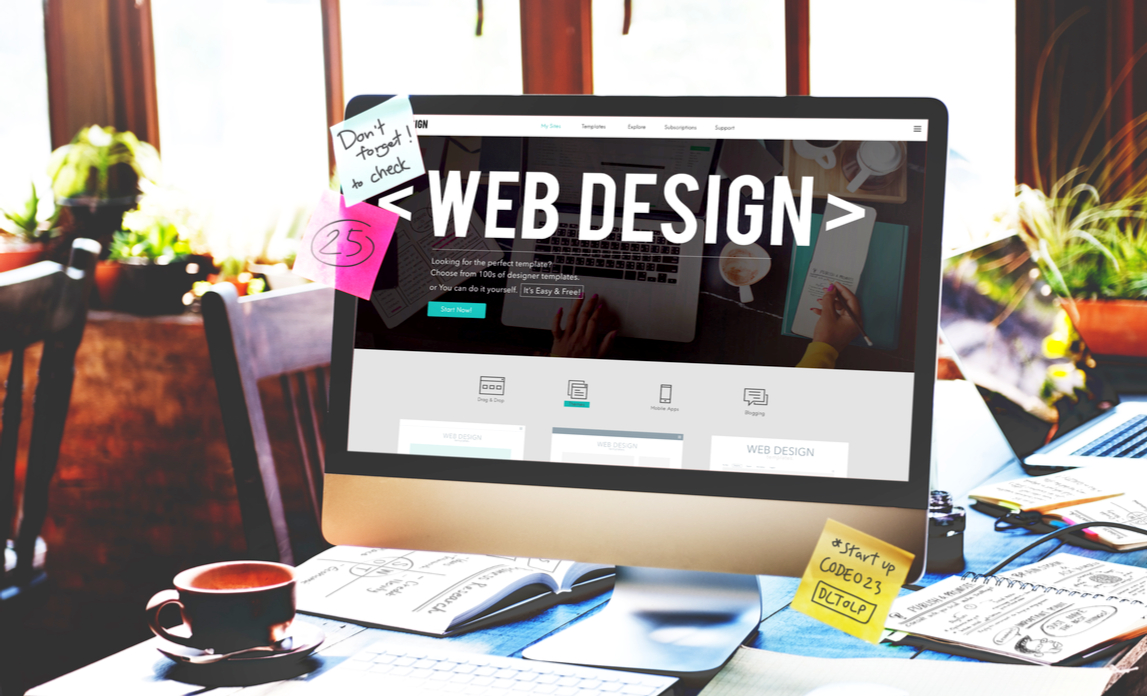 In today's digital age, having a professional website is essential for any business looking to establish a strong online presence and connect with potential customers. In this guide, we will walk you through the process of building a business website from scratch.
Step 1: Define Your Goals and Objectives Before you start building your website, you need to define your goals and objectives. What do you want your website to achieve? Do you want to increase brand awareness, generate leads, or sell products online? Your goals will guide your website design and functionality.
Step 2: Choose a Domain Name and Web Hosting Your domain name is your website's address, and your web hosting is where your website will live on the internet. Choose a domain name that is easy to remember and relevant to your business. For web hosting, choose a reliable provider that offers fast loading speeds and security features.
Step 3: Choose a Content Management System (CMS) A content management system (CMS) is a software platform that allows you to create, manage, and publish digital content. Popular CMS options include WordPress, Joomla, and Drupal. Choose a CMS that meets your business needs and allows for easy customization.
Step 4: Plan Your Website Content and Structure Create a sitemap that outlines the pages and structure of your website. This will help you organize your content and ensure that your website is user-friendly. Write website content that is informative, engaging, and optimized for search engines.
Step 5: Design Your Website Your website design should reflect your brand's visual identity and be easy to navigate. Choose a template or theme that fits your business needs and customize it to your liking. Ensure that your website is mobile-friendly and optimized for different devices.
Step 6: Test and Launch Your Website Before launching your website, test it thoroughly to ensure that it is error-free and functions properly. Check for broken links, typos, and design inconsistencies. Once you are satisfied with your website, launch it and promote it through social media, email marketing, and other channels.
Step 7: Monitor and Maintain Your Website Your website is a vital tool for your business, and it requires regular maintenance to keep it functioning properly. Monitor your website's performance using analytics tools and make necessary updates and improvements to ensure that your website continues to meet your business objectives.
In conclusion, building a business website is an important investment in your online presence and can help you reach new customers and grow your business. By following these steps, you can create a professional and effective website that showcases your brand and drives business growth.